So I got a virus recently and it's been making me mad.
I ran malwarebytes when I first discovered it and it found a bunch of infected files but it deleted them all. Still, I was getting pop-ups and ads everywhere. Here's what some of them look like.

New tabs sometimes open with ads in them as well like this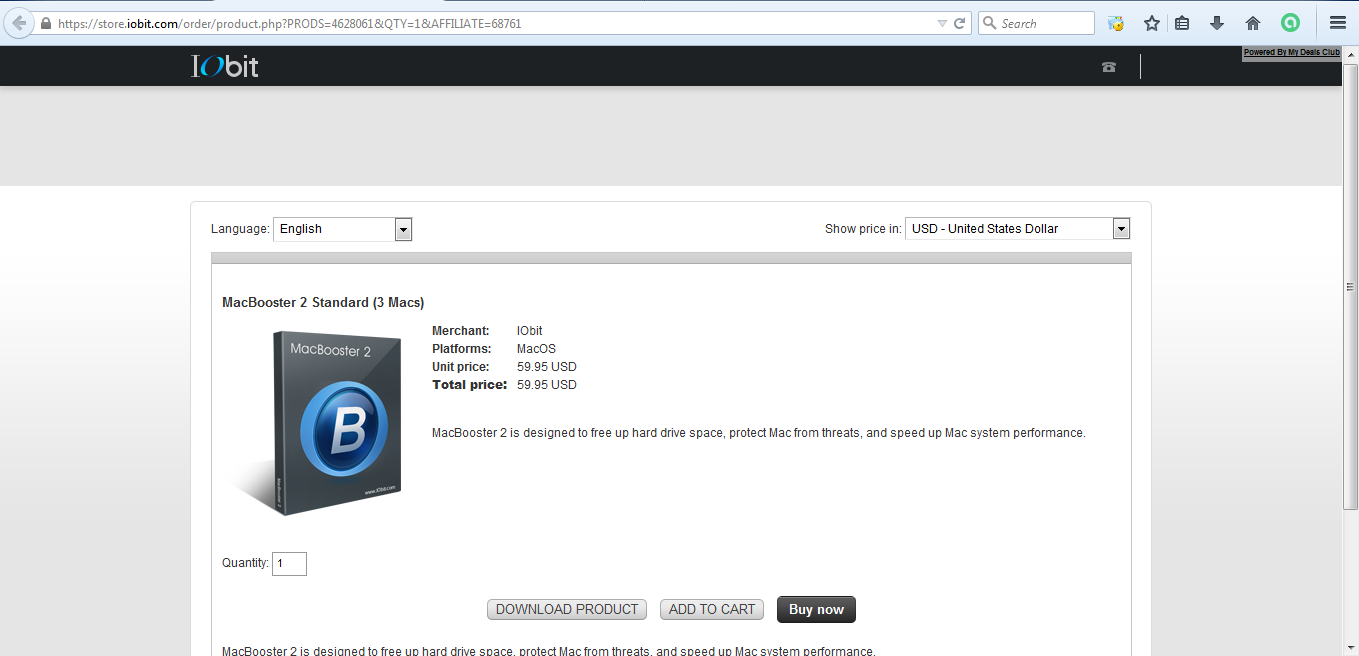 I also ran avast! anti-virus and that found some infected files as well. 

I looked at these file locations and located it back to where I believe it's downloaded or whatever.

I went to my Guest/Appdata/Local folder under my users folder and found these 
Inside these files were a bunch of other folders eventually leading up to the last one which looked like this 

I ended up deleting these files.
This is really only happening on Firefox. I'm not really getting any ads on chrome. 
As of today I think, I noticed this on my computer. 

I don't believe I ever added this myself or anything. I have no idea what to do. 
I did get a message from one of the anti-viruses a few days ago saying that I had a trojan but it was taken care of.