I'm running a Windows 7, 32bit computer with a (2012) 3TB external hard drive that is now not accessible.  Through windows explorer, the computer shows that the drive is still there, but when I try to access it, it produces this error: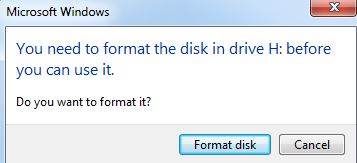 I then click "Cancel" to NOT format the drive and this error appears: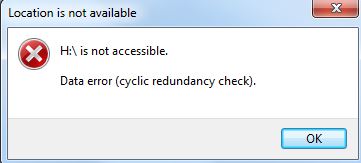 I then right click on "Computer" in windows explorer and select "Manage" to access the computer/disk management.  Doing so provides the following information with my drive:
My understanding is that if it is working properly, it will be NTFS rather than RAW.
Is it possible to repair or at least retrieve the files off of this drive?  If so, can someone provide instructions on how to do that?
Thank you!
John