I upgraded to windows 10 a few weeks back. I had a popup on my notifications about storage last night so clicked it. I was surprised to find most of my storage space is being taken up. I had loads left before the upgrade.
I am not computer savvy so I will explain best I can sorry. Here are some screenshots of my c drive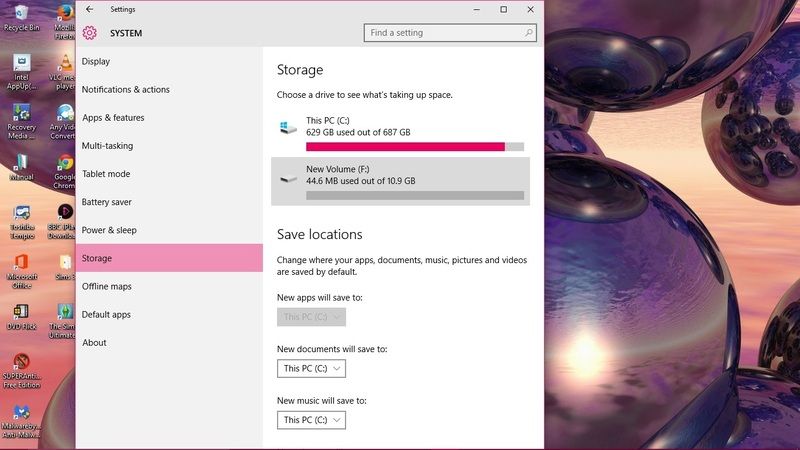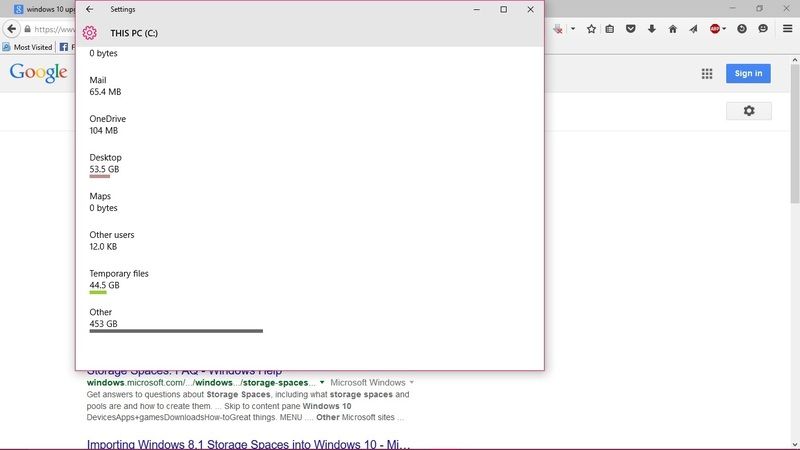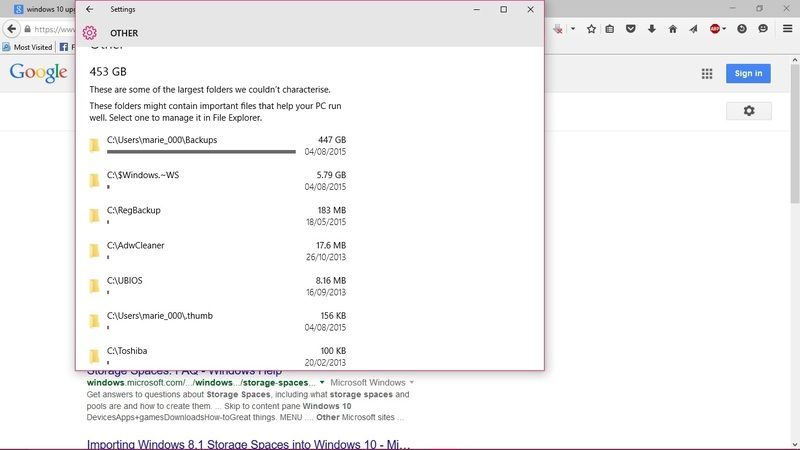 Things in this other file are taking up a lot of space. When I click the top two items in the other file they are dated the date I upgraded to 10.
Things I have tried: I did windows clear disc space thing. That didn't work. Only things like the recycle bin got deleted despite checking to delete temporary files they are still there. So I  ownloaded a free trial of CC Cleaner and that came up that it skipped  deleting old versions of windows and eveything esle I tried deleting.  Storage is still the same.  I am the only person who uses the laptop and my account says administrator but I seem to be unable to delete these things.
What could these other files be? I used to have lloads of storage. All I have done is install windows 10 (I had 8.1 before) and also I created a system restore point after that and also created a recovery USB.
Can anyone please help me. I need step by step guides I am afraid if it's complicated stuff. Thanks very much (I'm in the UK so may be a delay reponding to replies depending on the time)
Edited by Marieukxx, 19 August 2015 - 04:07 PM.