I have an 8GB USB Drive that got corrupted (i don't know why).
I tried some solutions from the internet that didn't work.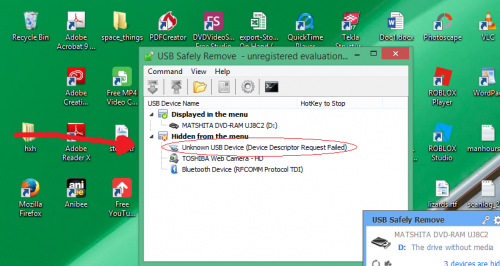 I tried doing chkdsk on cmd. I didn't know what the drive label was, so i guessed F.
Unfortunately, this message appeared:
I also tried going to the drive's properties, but I couldn't find it.
And to be fair, I am not going to spend money just to recover my files.
Any alternative solutions?