Hello!
So I've recently switched graphics cards since my old Nvidia card for some reason decided to stop working. Currently I've got a spare Sapphire HD 5570 that I'm currently using.
I've tried to properly clean my Nvidia display drivers with Display Driver Uninstaller and to install the display drivers for my new card, but the drivers won't install properly.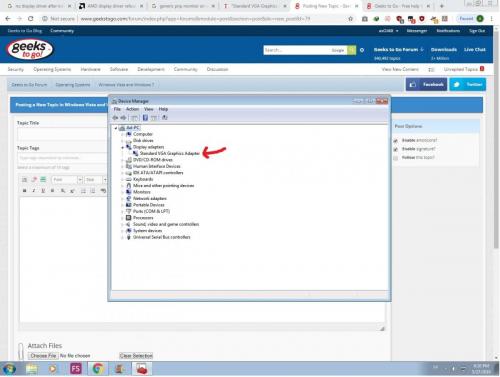 I've tried using both driver installers from https://www.amd.com/...-radeon-hd-5570 for my corresponding OS (Windows 7 64-bit) and the "Auto-detect and install new drivers" thing from the drivers page. And yes, I restarted my computer many times already.
I've also checked Catalyst Center, and there is no settings for the GPU I have on my computer.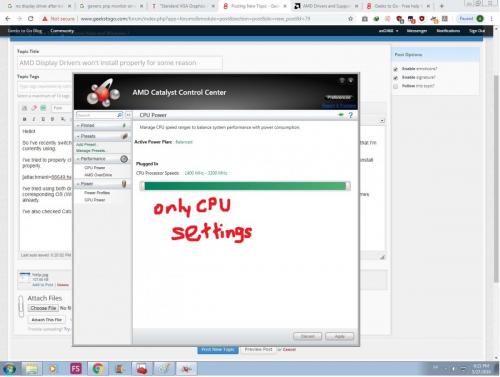 Any help? Thanks!
Edit: And to add, AMD Catalyst doesn't show up in program list for some reason: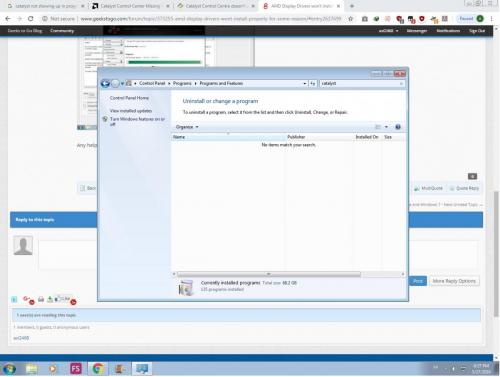 Edited by axl2468, 27 May 2019 - 04:38 AM.