Site stats through July 2005: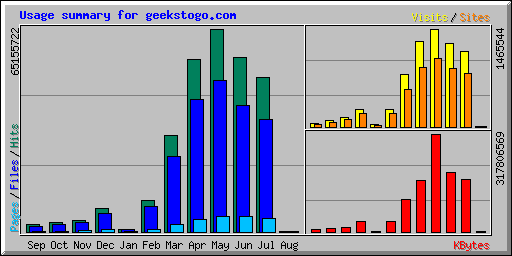 An interesting case of how the picture doesn't always tell the whole story. While stats did decline much of June, they were on a steady rise much of July. As is shown in this daily usage graph (much more manageable growth):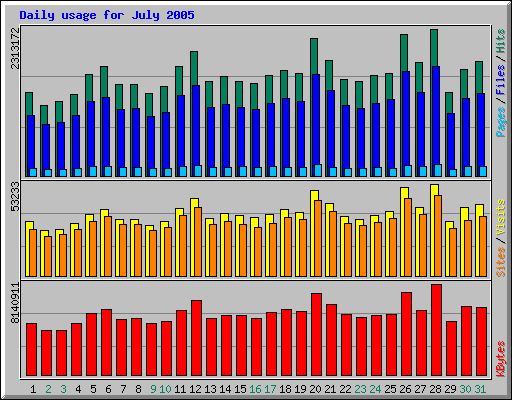 We broke the record for most users online August 1st, and had one of our busiest overall days ever.
Some other aprox.
average daily stats
that we don't often share:
600 new registrations
300 new topics
2,000 new posts
175 personal messages
75,000 topic views