Working on a friends PC to see if we can upgrade the Ram and HD.
Is a very old PC
and I have already found a Hard Drive , But I am having Some Problems on figuring out what Kind of ram I can Use and How much. I have tried looking for help on Google, but every automated site that helps reccomend RAM has to know the manufacturer and model of the motherboard. I have tried using PC Wizard 2006 to get this info, but it just says UNSPECIFIED for the Current Ram and and also for the MOtherboard. Here are some screenshots of what PC Wizard shows: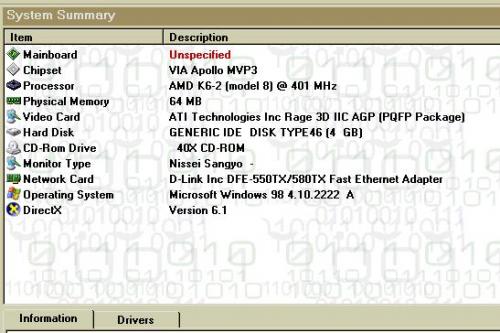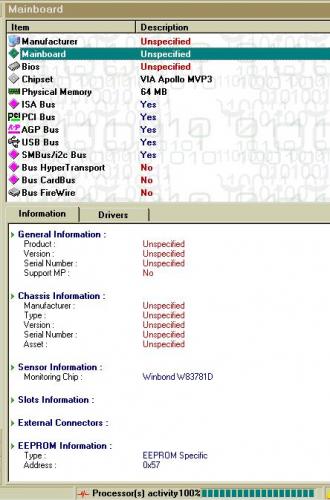 If someone could give me hand to find out the motherboard manufactureer and model I would be very grateful.