I downloaded a language learning program that came in the form of a so called image file. Nero 7 associated itself with it. I opened the file, and burned it to disc via Nero. The disc now contains separate folders with PICT images, SWA files, and TRS files...in their respective folders.
Here's my question:
Is there a way to convert any of these files to get the disc to autoplay...just like the original Language program disc?
If not, is there a way to use the program (period)?
attached is a screenshot of some of the files...I sent them to a desktop folder for purposes of grouping them for your view. These are the ONLY file types on the disc...can I work with them?
_______________
\/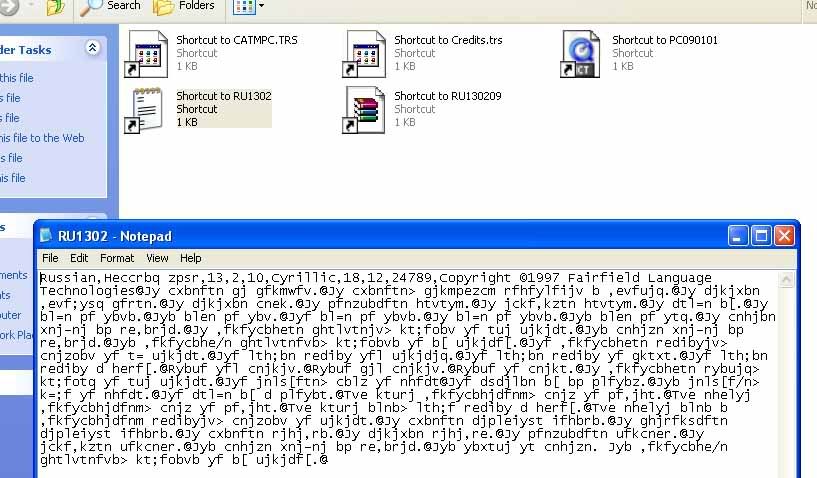 _______________/\
Edited by MF Goon, 01 February 2006 - 10:22 PM.