i just install windows 7 64bit.
and i cant find the driver for this sound card.
X-Fi XtremeGamer Fatal1ty Pro Series
now my pc no sound at all.
help please.
and here is some screenshot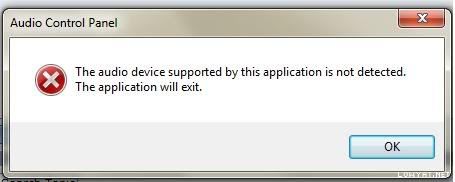 Attached Files
1.bmp 243.19KB

255 downloads
Edited by wen9x88, 28 June 2009 - 07:01 AM.