Hi guys. 
I was basically playing a game and the fps was dropping to 2-3. The first time I played the game it worked fine, second time also. I thought I would investigate and then decided to update my graphics card. I hadn't done this for a couple of years so thought it was best I did. Now I run the game and it will shut down 2 minutes into it. 
Is it something to do with the new graphics card update?
The game I play is World of Warships, I had no problems and have played many hours of Sins of a Solar Empire, and Age of Empires 2 HD. I played something stupid like 600 hours of Arma 2/Dayz however now that overheats too..
I have sent some pics, if you require any more, I can do that. Hopefully someone can help resolve the situation.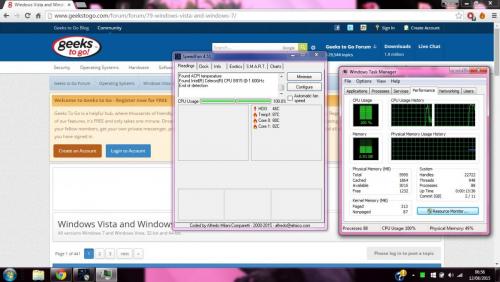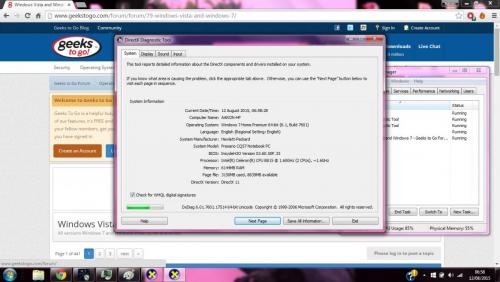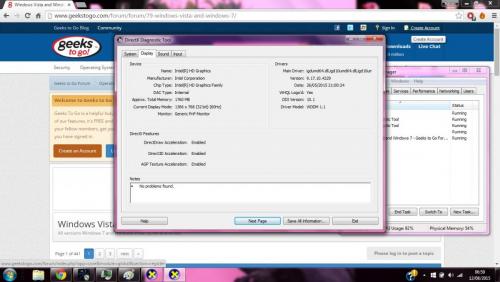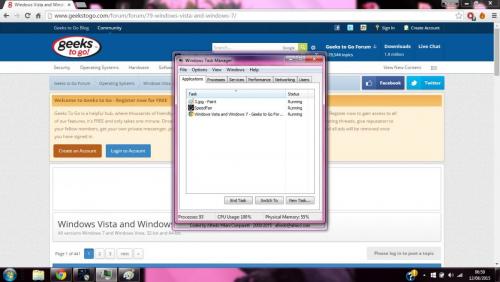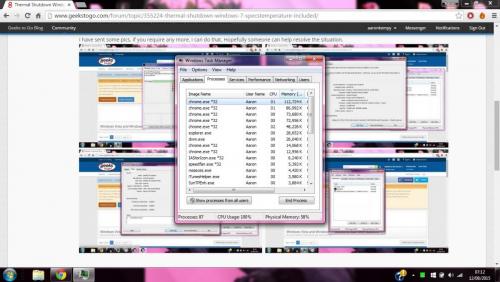 Edited by aaronkempy, 12 August 2015 - 12:16 AM.