So my PC has been having slow or freeze moments through out the day.  I've suspected it's my Firefox and then today during one of these instances, I noticed that the Firefox tab that had my yahoo mail open, switched to some other site with the attached Zeus virus warning.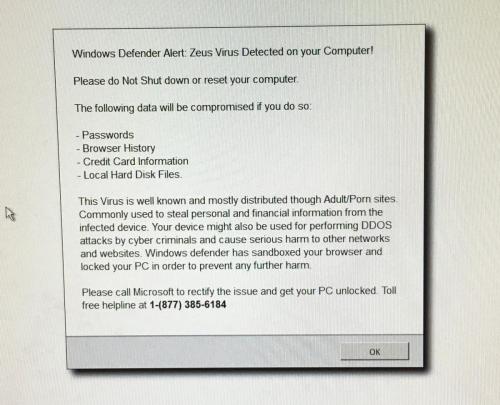 So I'm not whether 1.) this is a real virus, 2.) a real virus warning, 3.) just spam, 4) whether it's directly related to Firefox 5.) whether this is what's been causing the slow moments throughout the day.
Here are my specifics: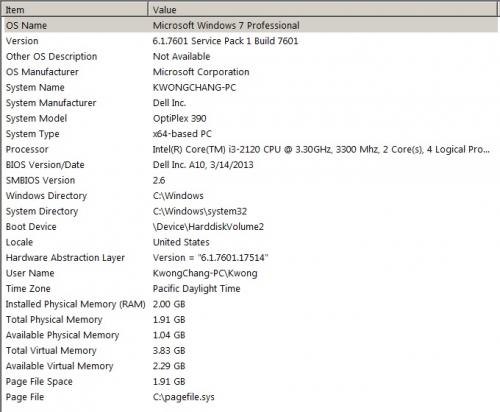 I'm running this version of Firefox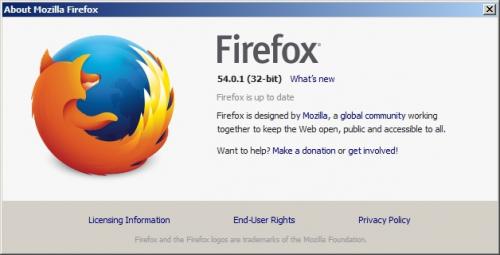 Thanks for your help!