I tried downloading a font from an apparent bogus site which tried to install many things that I declined to. I'm not even sure if they went ahead to install anyway.
As soon as I'm done with the installation (after declining to all other installations that it tried) and installed the supposed "font" I went to my Chrome browser and opened a tab. That's when I saw it was different.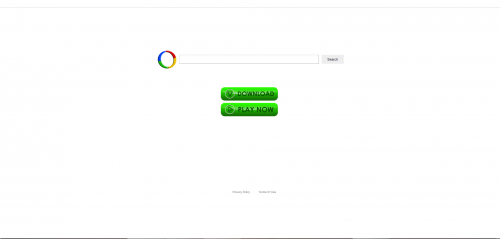 This is how it looks like after the infection.
I tried doing a search on the textbox next to the "O" logo which looks like a hybrid of Opera, Chrome. Lol..
The address bar's url switched to this two progressively, almost instantaneously one after the other..
http://search.search...arch.php?rf&q=s
http://search.genieo....html?v=wpc&q=s
The image url of that "O" sign next to the supposed search engine leads to the following link which makes me think that I am infected by this wisesearch trojan.
http://websearch.wis...h.info/icon.png
Please assist to have this removed!
Thanks in advanced!