maybe enabling the xmp profile automatically changed the voltage because i dont mess around with stuff i dont know and aren't interested with since i never over clock but i do have factory over clocked parts. 
my noctua's are set with Ultra-Low-Noise Adaptors. For the thermal paste its 4-5 years old lol, also used 60% isopropyl alcohol to clean it off. i have 4 fans connected to the mobo most of them have Ultra-Low-Noise Adaptor  and one with pwm.
the settings in bios looks right but in windows the voltages goes up to 1.7+V lol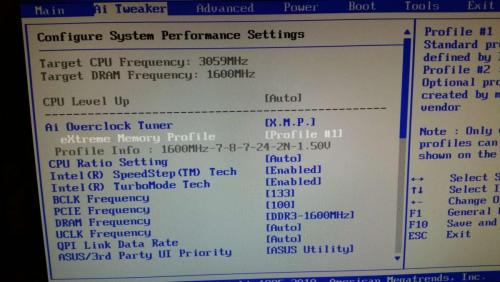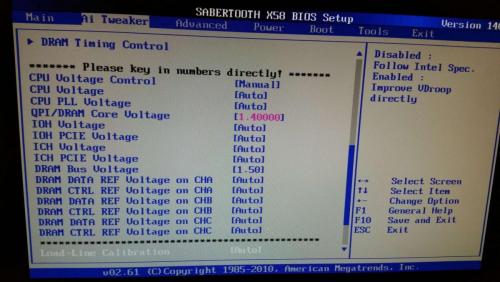 Edited by Toombs, 26 April 2016 - 01:39 AM.