Hello, urgently need help!
When I came to my laptop this morning I noticed it to be "on" with blank screen even though I left it in hibernate for the night. Since nothing was happening I restarted and laptop would freeze at rotating dots.
So I started trying various advices from the internet, most of which was just using general repairs and later booting from bootable USB and working around drives, partitions. It seems I tried everything out there, but nothing helped... it even got worse.
Now I see the blue screen with this error: "The operating system couldn't be loaded because the system registry file is missing or contains errors". Again, I tried everything, but my drives look different than in any of the tutorials and I might have mixed them up in some weird way. I don't know where the extra drive is coming from.
I also uploaded the screen I get after hitting f12. It shows legacy boot > USB storage device and UEFI boot > UEFI: General USB Flash Disk 1.0. I tried both options numerous times in all kinds of variations. I've been stuck on this my whole day today, because I really need my laptop back. Preferably with all files and programs intact. I don't know what is the difference between the two. Which one I should use for the bootable USB?
Laptop is Dell latitude E7450, Windows 10.
Right now I only get a few repair options that don't help at all, otherwise I always come back to this blue error screen.
What should I do?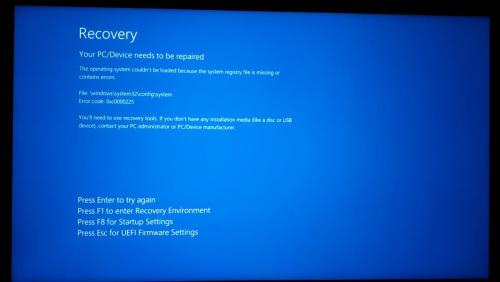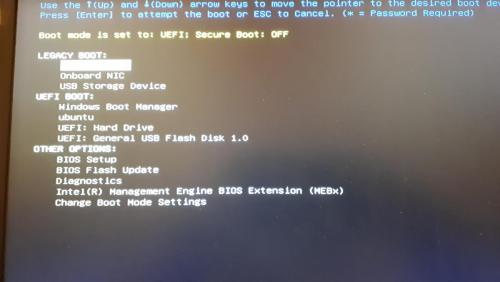 P.S. after trial and error earlier today I found out that bootres.dll is corrupted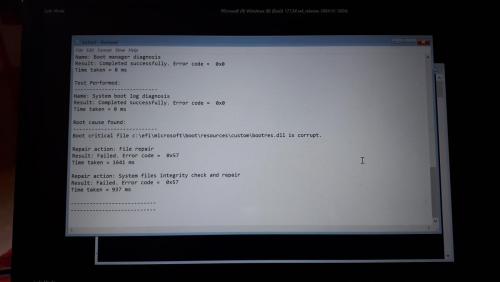 A bit more research showed that the whole boot folder is empty. My knowledge is very limited, so I probably missed a lot of stuff, but I was working around this issue until the registry problem.
Edited by Kittystillbites, 26 March 2019 - 05:17 PM.