Yesterday the screen flickered.
Later I put the computer on stand-by, when I resumed the screen had shrunk to a small oblong with black surrounding it. The top and bottom are straight, the sides slightly concave. Very difficult for me to write this.
I reinstalled the display driver - no different. Same with changing screen resolution. I fear the graphics card is failing / has failed. Screen has flickered / wobbled a few more times.
Any help will be much appreciated.
I have just contacted phillpower2 through my recent post about another issue.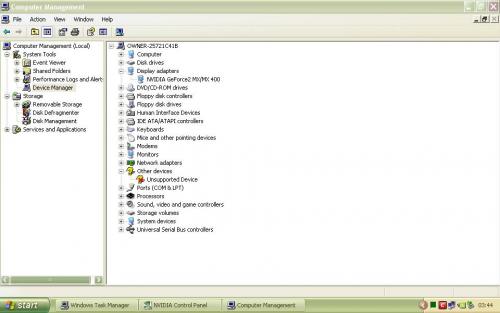 Edited by scarlet.rose, 30 May 2020 - 05:40 AM.