Hi,
Previously, I upgraded my 2 out of 3 Lenovo Ideacentre A340-22iwl all in one desktop computer from HDD to M2.
These 2 are working fine and running smoothly. I put Crucial P5 250 GB CT250P5SSD8 Internal Solid State Drive-up to 3400 MB/s (3D NAND, NVMe, PCIe, M.2, 2280SS).
So, after 1 year, I decided to upgrade the 3rd computer and I installed Crucial P5 Plus 500GB M.2 PCIe Gen4 NVMe Internal Gaming SSD - Up to 6600MB/s - CT500P5PSSD8.
As per the crucial system scanner, its showing its compatible.
Now I have problem installing Windows 10 to it.
Using Boot mode Legacy only its showing this error;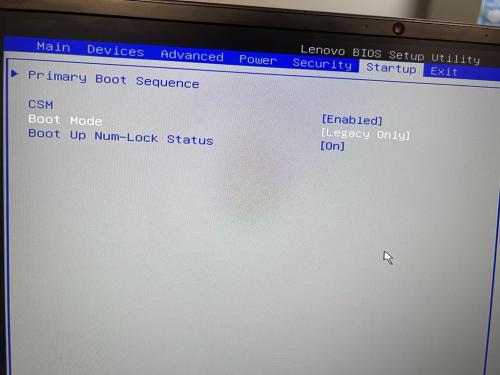 How to solve this?
When I use Boot mode UEFI only, it wont start with my bootable USB drive (My usb windows installer)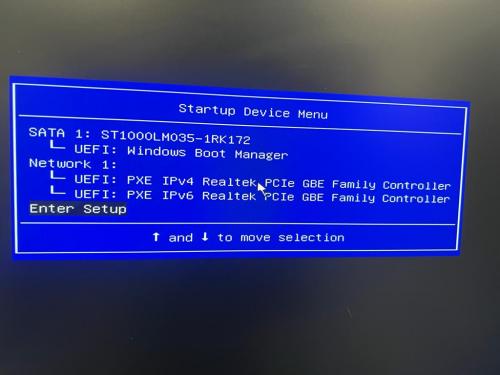 If I put Boot mode Legacy only it will boot on my usb drive
But then again, if I selected Legacy, I will end up with the error showing on the 2nd screen shot.
Please help.
Thanks