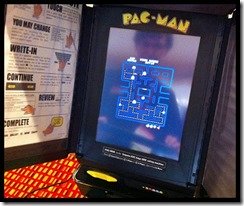 Avi Rubin is Professor of Computer Science at Johns Hopkins University. He offers a TEDx talk in which he discusses hacking of devices. Would you be surprised if?
A defibrillator pacemaker could induce fibrillation wirelessly (Dick Cheney would be more fun at parties)? Or the device could be disabled remotely?
The brakes on your car could be engaged, or disabled through your car radio?
Your car could be located via GPS, remotely have the doors unlocked, anti-theft bypassed, and started (so it's warm, or cool when stolen)?
Your car could be used for covert surveillance? E.G. use GPS to track vehicle on a map, stream audio from the in-cabin microphone. Without knowledge.