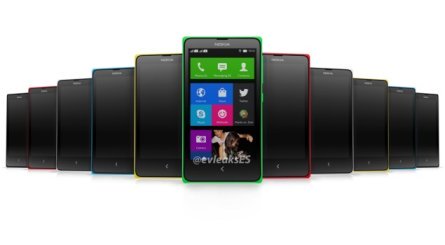 Guess who's joining into the Android Club? Yes, Nokia has finally realized that Windows alone cannot save the face of Nokias fortune. This has been rumored around for quite a while now, but recent image leaks show that this just might be true. Nokia might just bring out their first Android Smartphone. The body of the device similar to any of the current line of Lumia devices, which just means it looks nice, feels sturdy and is colorful. I'm definitely a fan of Nokia's hardware design, and a huge fan of Android, I think this could be the start of real magic!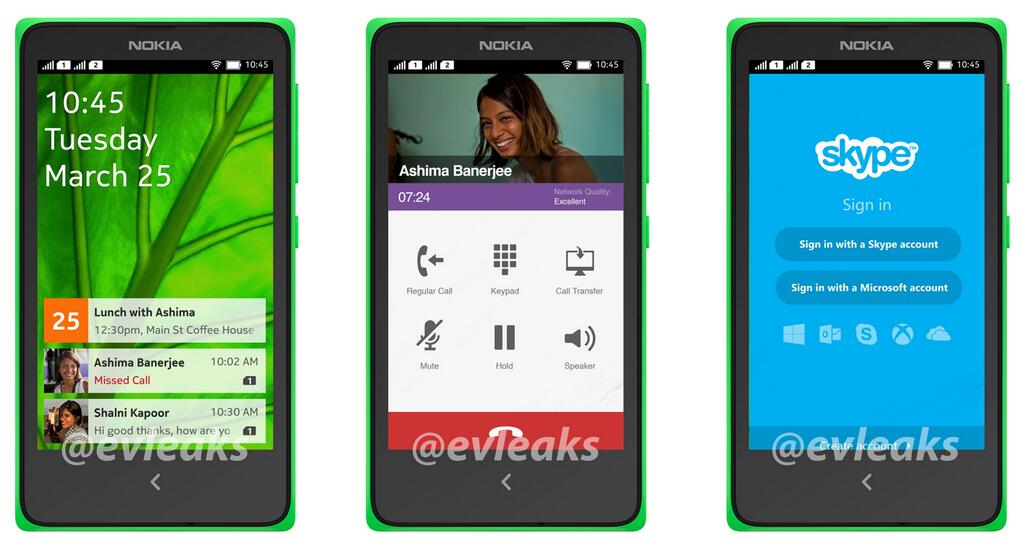 Leaks of Nokias Android phone, codenamed Normandy, were originally published in November, but a number of recent images have provided a closer look at the hardware and software. Vizileaks has published what appears to be a near-final hardware unit, and some of the apps it can run. Thanks to Evleaks, we're getting a closer look at the UI on the Normandy.
Nothing is confirmed on the hardware yet, but it is rumored to have a Snapdragon processor, with 512MB of RAM, a 5MP camera. The images found also show two SIM Card icons, this clearly shows that this phone is not for the US or Europe. Asia might be the target market of the Nokia Normandy. If Nokia can just upgrade the hardware a bit and get the pricing right, it might be a mighty contender to the newly launched Moto G. Let's wait & watch.